May 23, 2019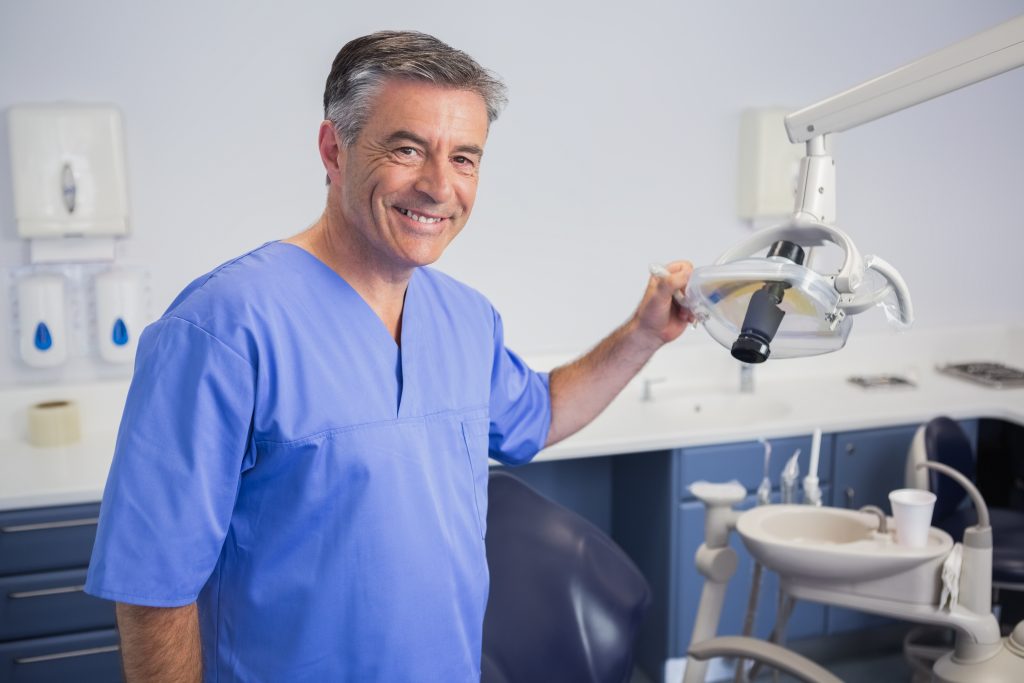 Your mouth can give you a window to your overall health; some research shows that over 90% of all systemic diseases (a disease that affects the entire body) have some form of oral symptoms. When you go in for routine teeth cleanings, your dentist is doing more than just keeping your teeth and gums healthy. Here's how issues in your mouth may signal issues in the rest of your body – and how a routine dental check up can be key in staying healthy.
How is My Oral Health Connected to My Overall Health?
As you probably know, your teeth and gums are prime targets for bacteria. When bacteria levels aren't controlled with proper brushing and regular dental visits, it can lead to tooth decay and gum disease; the end result could be losing your teeth.
Some researchers believe there is a connection between oral diseases and heart disease. One study by the American Heart Association found that people with gum disease may be at greater risk of heart attacks; there have been similar studies involving stroke. This link may be due to bacterial infection in the gums that make it easier for bacteria to enter the bloodstream. These bacteria have been linked to other conditions as well, such as pancreatic cancer.
How Can My Mouth Warn of Other Health Problems?
As stated before, there are many conditions that can manifest in the mouth:
Diabetes may be indicated by bleeding, receding gums; also, people with diabetes may be at greater risk for gum disease.
Oral cancer, the sixth most common cancer in the US, may appear as red and white patches or sores in the mouth.
Osteoporosis, or bone loss, can cause loose teeth; older women in particular are at risk for this condition.
HIV can cause oral warts and sores in the mouth.
Leukemia often causes lesions in the mouth and swelling in the gums.
Can a Dental Check Up Protect My Overall Health?
Despite strong connections being found, there's no hard evidence that keeping your mouth healthy can prevent conditions such as heart attack. Having said that, your dentist can often be the first to diagnose major health problems in the early stages and can point you in the right direction for treatment; in general, the earlier a potential issue is addressed, the better chance it can be dealt with effectively. It's just another reason why biannual dentist visits are so important.
About the Practice
At McComb Family Dental, Drs. Nancy Dysinger, Kimberli Crates Best, and Emily Crates Heintzelman make a point of providing excellent, compassionate care to patients. In addition to regular professional teeth cleanings, they provide several forms of preventive care including ViziLite Oral Cancer Screenings and periodontal therapy. To schedule an appointment, visit their website or call (419) 293-2335.
Comments Off on How Your Routine Teeth Cleanings Can Help Save Your Life
No Comments
No comments yet.
RSS feed for comments on this post.
Sorry, the comment form is closed at this time.