Invisalign – McComb, OH
The Clear Choice for Straighter Teeth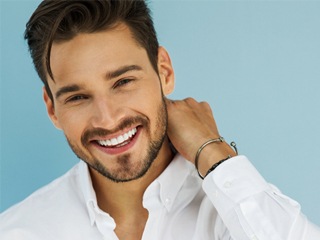 At one time, metal braces were the only option to achieve a flawless smile. Thanks to Invisalign clear braces, you can straighten your teeth without the hassle and embarrassment of traditional orthodontia. Adults and older teens can now enhance their appearances, without compromising their dignity, by wearing Invisalign clear braces. If you're ready to get started and want a straighter smile you can be proud to show off, contact our office to schedule a consultation today!
How Invisalign Works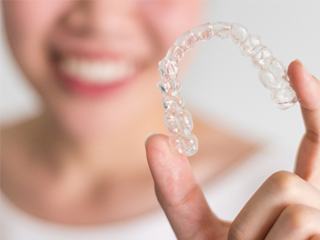 These removable, clear aligners cover your teeth, creating gentle pressure and moving them into alignment. Say goodbye to dealing with mouth sores, uncomfortable adjustments, and messy wax. Because treatment with Invisalign clear braces takes less time than traditional braces, usually only six to 18 months, you will achieve a gorgeous smile in no time at all. Feel free to remove the Invisalign clear braces to eat, brush, or for special occasions.
The way the process works is we will take 3-D images of your mouth so that a quality dental lab can produce your set of custom aligners. You'll be expected to wear each aligner for two weeks and then move on to the next one. Your dentist will monitor the progress with regular appointments about every three weeks.
Indications for Invisalign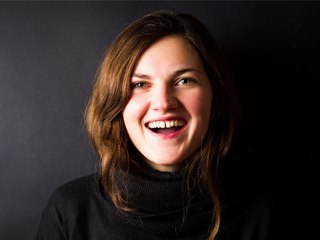 Even the most common orthodontic issues can be addressed with Invisalign. If you experience any of the following, you may find that Invisalign can work for you.
Crowded Teeth
When your teeth are too close together, it can be difficult to floss and clean between your teeth. This can result in bacteria and food becoming trapped, causing tooth decay or gum disease. Invisalign will shift your teeth, creating room and allowing for proper alignment.
Spaces Between Teeth
If you experience the opposite of crowded teeth, too much space, it can be just as problematic in terms of trapped food particles. Tooth decay and cavities can become a reality, but with Invisalign, the clear aligners will work to bring your teeth back together, eliminating the unnecessary space.
Bite Alignment
Bite problems can create issues with your speech, eating, and chewing abilities. It can even lead to TMJ/TMD disorder or teeth grinding. Whether you have an overbite, underbite, open bite, or crossbite, Invisalign can fix it.
Benefits of Invisalign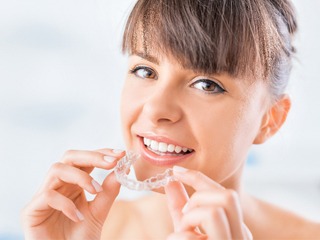 Without a doubt, Invisalign is worth the time and money. Not only will you be able to straighten your teeth more discreetly, but you'll also see a noticeable difference in your smile in less time than it would take with traditional metal braces. Other benefits of Invisalign include:
Aligners are clear and virtually unnoticeable
They're easily removed to eat, drink, and clean
The aligners are smooth, so there's no need to worry about irritation to your soft tissues
Easy to clean (toothbrush, clear soap, and lukewarm water)
Faster treatment with the average treatment lasting anywhere from 6-18 months
No restrictions in regard to your diet
Only minimal discomfort, as there are no wires to tighten
Cost of Invisalign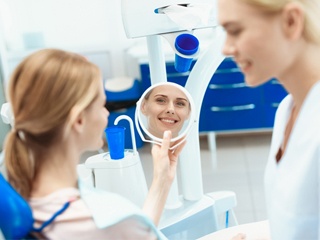 The cost of your Invisalign treatment will be determined during your initial consultation with one of our highly skilled dentists. There are many factors that can contribute to the overall cost, including:
The severity of your dental needs
The number of aligners you'll need throughout your treatment
If any pre-Invisalign dental work is needed
Your age