Smile Makeover – McComb, OH
Transforming Your Smile from Top to Bottom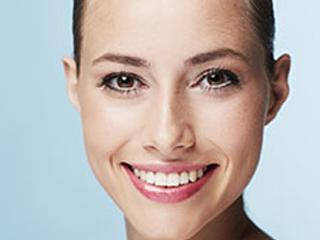 You don't have to be rich or famous just to have a smile that you're proud to show off. You deserve a smile that makes you feel confident, and at McComb Family Dental, we offer everything you need to make your smile look truly radiant! Of course, we understand that not everyone will know exactly what they want to get done or if they will need multiple treatments to achieve their vision. Through a smile makeover, which can use a combination of teeth whitening, porcelain veneers, Invisalign clear aligners, and metal-free restorations, nearly any smile is possible! Call our office and we'll help you get started today!
Do I Need a Smile Makeover?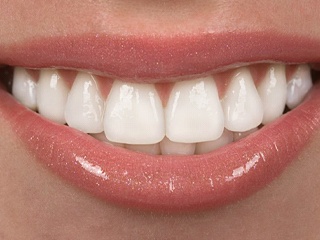 There are many instances where a smile makeover may be the right treatment for you. As long as you have sufficient oral health (meaning there's no decay or gum disease present), we can help you remove the following imperfections:
What Services Will Be Part of My Makeover?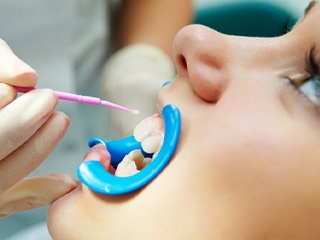 All of our cosmetic treatments are perfect for a smile makeover! Once we get you scheduled for a consultation, we'll be better able to determine which options will best serve your needs. When you visit one of our three dentists for care, you can receive:
Invisalign
Teeth Whitening
Traditional and No-Prep Veneers
If you'd like to learn more about cosmetic dentistry in general, feel free to take our quiz before you arrive!
What Does the Process Entail?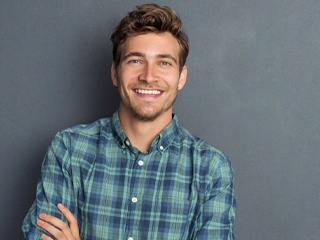 The Benefits of a Smile Makeover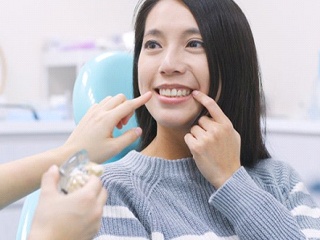 Having a smile you're proud to show off means you're far more likely to have more confidence in your day-to-day life. Whether you're meeting new people and want to make a good first impression, have a special date that you want to look your best for, or you simply want to do well at your next job interview, having a brilliant smile is a huge asset! Not only does it show that you have confidence in your appearance, but you can also express yourself in ways that you might not otherwise due to your previous appearance.
Taking Care of Your New Smile
To maintain your smile makeover for as long as possible, make sure to:
Brush twice a day with fluoridated toothpaste
Floss at least once a day
Brush for at least two minutes at a time
Use a whitening toothpaste a couple times a week to remove surface stains
Avoid very hot or very cold drinks for the next day or two after your makeover
Avoid tobacco at all costs
Maintain consistent dental appointments for exams and cleanings