Take-Home Teeth Whitening – McComb, OH
Get A Brighter Smile Using Safe Ingredients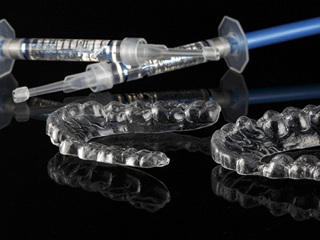 What is Professional Take-Home Teeth Whitening?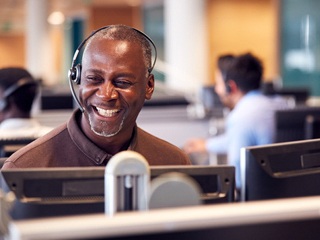 When you visit your dentist for professional take-home teeth whitening, you're investing in products that have been thoroughly tested and proven to be safe to use by the American Dental Association. There are a few steps to the process:
What are the Benefits of Getting Professional Teeth Whitening?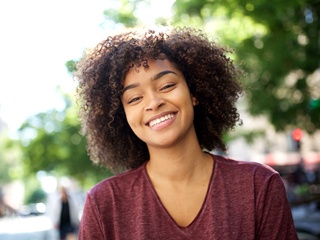 Professional take-home teeth whitening kits in McComb from your cosmetic dentist aren't something that you can yank off any department store's shelves. The most important benefit of getting professionally treated is that you'll be using trusted products that won't erode your enamel or cause oral health problems. Some additional advantages you'll be able to enjoy from visiting your cosmetic dentist for teeth whitening include:
If you're hesitant to invest in teeth whitening in McComb because you feel as though it's a vain procedure, you'll also be surprised to know that many patients who get their teeth whitened show an improvement in their dental hygiene routine!
How Can You Make Your Brightened Smile Last Longer?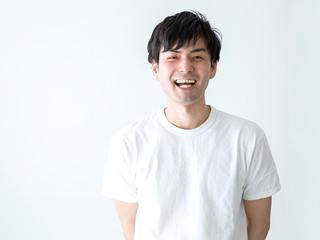 After investing in a brilliantly brightened smile, it makes sense that you would want to ensure that the results last. Here are a few tips to help keep your teeth from becoming discolored after your treatment:
If you have any questions or would like to learn how you can benefit from teeth whitening in McComb, don't hesitate to contact our office today to schedule a consultation. Our team can also provide you with helpful aftercare tips to keep your smile looking bright!