May 28, 2021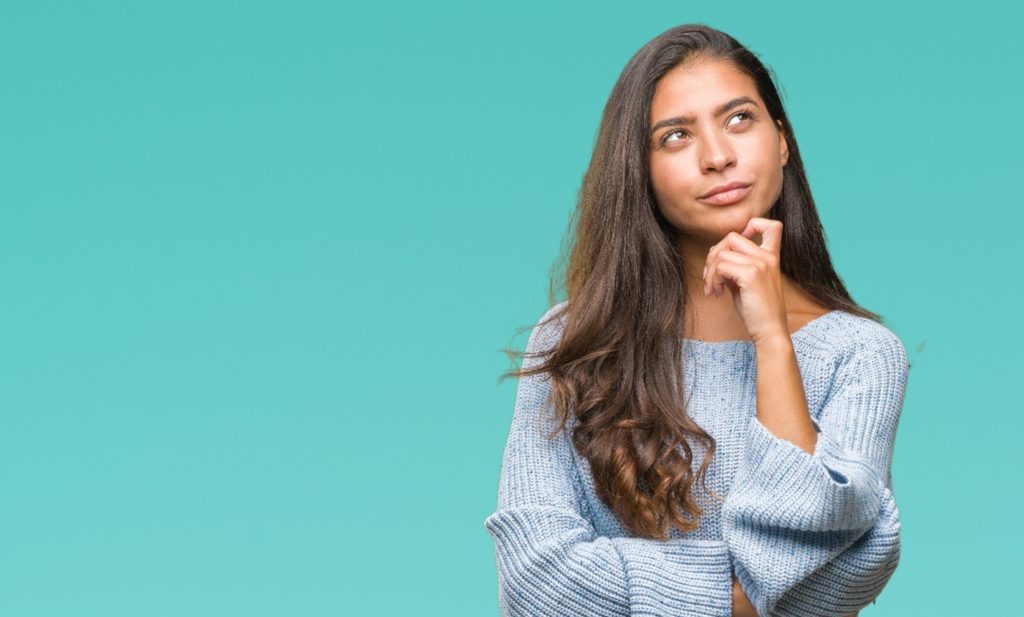 Did you wear braces for years, only to neglect to wear your retainer and have your teeth shift back into their previous position? You're not alone. In fact, one study found that 20% of patients stop wearing their retainer within two years of completing treatment. If you are struggling to smile confidently due to misaligned, overlapped, or spaced-out teeth, you may be wondering if you can get Invisalign after braces. Keep reading for the answer!
So, Can You Get Invisalign If You've Had Braces?
Although the answer depends on your unique dental needs, it is definitely possible to get Invisalign after braces. After all, the clear aligners are designed to effectively (and discreetly!) address everything from mild spacing to more complex crowding. To find out if you are a candidate, the best thing to do is schedule an initial consultation with your dentist. From there, they can conduct a thorough exam, learn more about your smile goals, and put together a custom treatment plan to make your dream smile a reality.
How Invisalign Works
Since Invisalign doesn't use metal brackets and dark-colored wires, many patients wonder how exactly the clear aligners straighten your teeth. Although the technology behind it is quite complex, the process is pretty straightforward. After taking impressions of your mouth, your dental team will create a custom treatment plan tailored to address the orthodontic issues at hand. From there, you will begin working through a series of aligners, which you will wear for about two weeks at a time. Each one is designed to exert just enough pressure to gradually move your teeth closer and closer to their ideal position. Once you have completed your treatment, you will be given an equally as discreet retainer to preserve your hard-earned results!
6 Valuable Benefits of Invisalign
Invisalign has helped millions and millions of patients around the world achieve their smile goals. It continues to be one of the most popular teeth-straightening solutions due to its many benefits, including:
Discreet appearance.
Comfortable fit.
No dietary restrictions.
Shorter treatment time.
Entirely removable trays.
Fewer appointments.
If your teeth have shifted back into their previous position, despite already completing orthodontic treatment in the past, your smile goals aren't out of reach! Get in touch with your dental team today to schedule your initial consultation for Invisalign and take the next step toward the straight, healthy, beautiful smile you deserve.
About the Practice
At McComb Family Dental, we have three phenomenal, skilled, compassionate dentists on our team! Although each of their backgrounds is unique, they come together perfectly to provide all-encompassing, meticulous care that makes our patients' dream smiles a reality. If you are interested in learning more about Invisalign in McComb or have some smile goals of your own, don't hesitate to visit our website or give us a call at 419-293-2335.
Comments Off on Trending Topic: Can You Get Invisalign If You've Already Had Braces?
No Comments
No comments yet.
RSS feed for comments on this post.
Sorry, the comment form is closed at this time.