October 22, 2021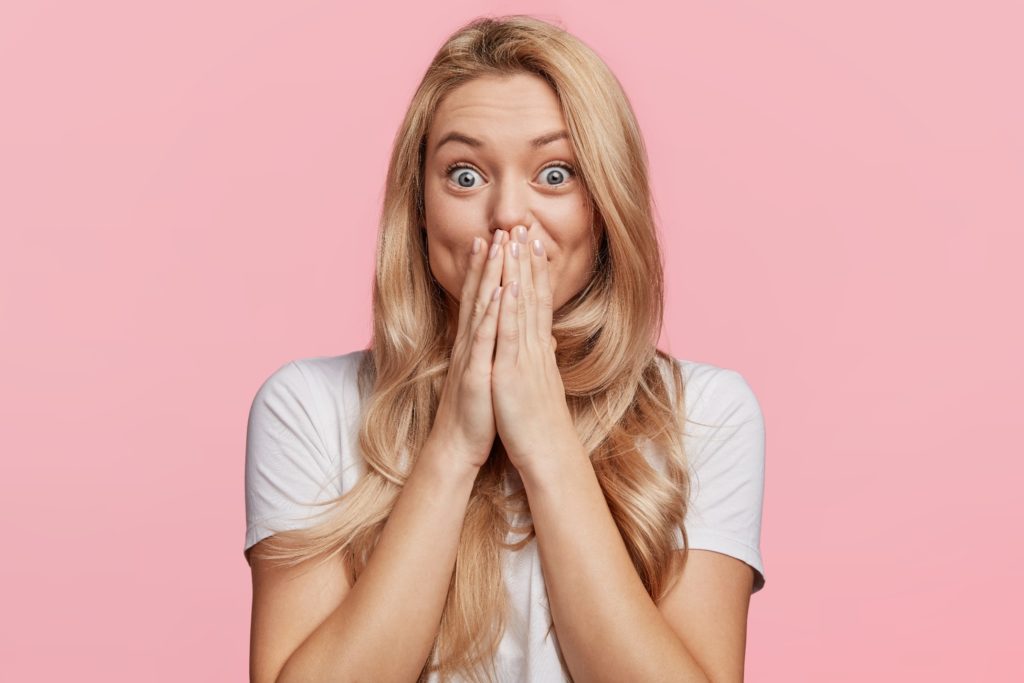 Root canals are one of the most feared dental procedures, but how feared exactly? According to a 2019 survey from the American Association of Endodontics, 41% of people would rather go swimming with sharks, 54% would rather sing the national anthem at a sporting game, and 57% would rather spend 60 minutes in a room with 10 spiders. Fortunately, there is a way you can avoid ever needing one: by prioritizing preventive care!
How Preventive Care Protects You From Needing a Root Canal
Although root canals are common, it's important to remember that they are largely preventable. While brushing and flossing daily will certainly help keep your teeth decay-free, your oral hygiene routine is ultimately incomplete without your routine checkups and cleanings. That's because built-up plaque and tartar can only be effectively removed with the special tools at your dentist's office. Plus, the examination portion of your visit is designed to catch dental problems before they require extensive restorative care. Essentially, prioritizing your six-month visits could mean the difference between a filling and root canal therapy.
Use it or Lose it: Why You Should Schedule Your Next Dental Visit Now
Did you know that your unused 2021 dental insurance benefits don't "carry over" into 2022? It's true! Although plans vary from patient to patient, many reset on January 1st. Since this isn't common knowledge, it's not hard to see why less than 3% of insured patients meet their annual maximum. Fortunately, you can prevent leaving valuable money on the table by scheduling your second checkup and cleaning of the year! Don't put off your next visit to the dentist – your teeth and your wallet will thank you.
While root canals are a common, straightforward procedure, they are still scary to many Americans. Reduce your chances of ever having to experience one by prioritizing your at-home oral hygiene routine and six-month dental checkups and cleanings!
About the Author
Our team at McComb Family Dental knows just how real dental-related anxiety can be, which is why our phenomenal dentists and talented team go above and beyond to provide enjoyable, precise, world-class dentistry. We take pride in providing meticulous checkups and refreshing cleanings that will keep your teeth and gums in pristine condition throughout the years. Of course, should the need for a root canal arise, we will go the extra mile to keep you comfortable while we restore the look and function of your smile. So, if you are overdue for your six-month dental checkup or have a question about your insurance benefits, don't hesitate to visit our website or give us a call at 419-293-2335.
Comments Off on Here's the Secret to Avoiding a Root Canal
No Comments
No comments yet.
RSS feed for comments on this post.
Sorry, the comment form is closed at this time.