August 9, 2021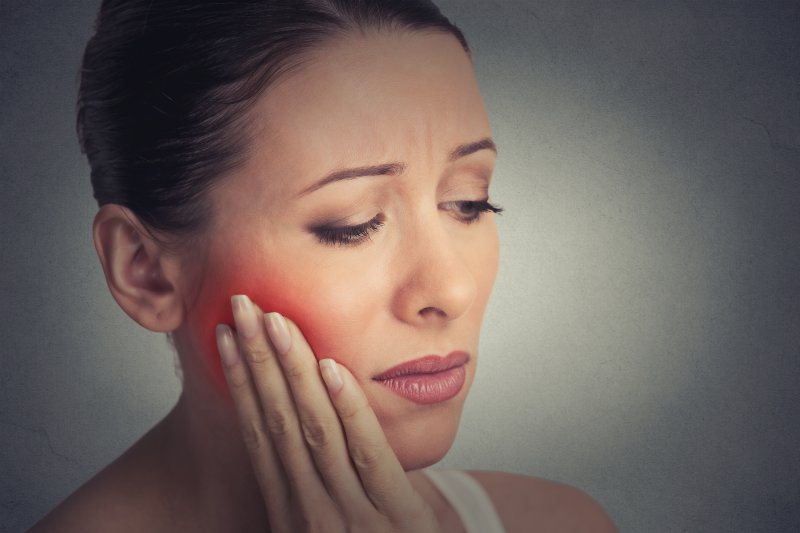 Learning you need a root canal in McComb may not be the news you hoped to hear when visiting your dentist. However, if you're recommended for this type of treatment, it's best not to put it off. In choosing to wait to undergo your procedure, you can put your oral and overall health at serious risk, leaving you with worsening conditions that require additional time and money to fix. To ensure that your natural, healthy teeth remain firmly in place for years to come, read on to find out why it's important that you schedule your root canal sooner rather than later.
Scheduling Your Root Canal: Why It's Best Not to Wait
When your dentist recommends a root canal, it's usually because they have a good reason. This complex procedure isn't the desired outcome; however, when a dental filling or crown no longer provides the appropriate level of protection, the last line of defense before resorting to a tooth extraction is a root canal.
While you may be tempted to wait and hope that the tooth pain in McComb will go away on its own, this is a bad idea that will only result in worsening conditions for your tooth, bone, and soft tissues.
Teeth do not heal on their own. Even when provided antibiotics, an infection will remain. When it comes to decayed or damaged pearly whites, the only way to fully treat the problem is to remove these areas. Thus, the reason for a root canal. By entering the crown of the tooth and clearing out any broken or infected pieces, your dentist can then safely and effectively treat the tooth and provide the level of protection it needs to strengthen and become fully functional.
Why Root Canals Are Nothing to Fear
Over the years, misinformation and myths have spread, causing people to believe it is a painful procedure that does more harm than good. This is simply not true. When performed by a trusted emergency dentist in McComb, root canals are designed to eradicate the problem causing the pain (i.e., the infection). In doing so, you'll experience relief and a healthier, longer-lasting smile. Also, with many of the advanced technologies used today, these procedures are completed more efficiently than before, allowing patients like yourself to remain comfortable and relaxed during the appointment.
Yes, the days and even weeks following your root canal may cause mild discomfort and teeth sensitivity in McComb; however, over-the-counter pain reliever and cold compresses can help to alleviate swelling and pain. Not to mention, it is only temporary.
Root canals are nothing to be fearful of should you learn you need one. By taking care of the problem now, you can avoid more serious issues in the future.
About the Practice
At McComb Family Dental, our team of experts is here to safeguard your smile. One of the ways we can effectively do this is by recommending root canals if a tooth is severely infected. Instead of simply extracting the tooth, we can treat it and remove the decayed areas in an attempt to save it. Not only are we equipped with advanced dental technology to ensure a more comfortable experience, but our professionals will take extra care to ensure optimal oral health and functionality. Contact us at (419) 293-2335 to schedule an appointment and find out what we can do for you.
Comments Off on Why It's Important You Don't Put Off Your Root Canal
No Comments
No comments yet.
RSS feed for comments on this post.
Sorry, the comment form is closed at this time.