November 30, 2021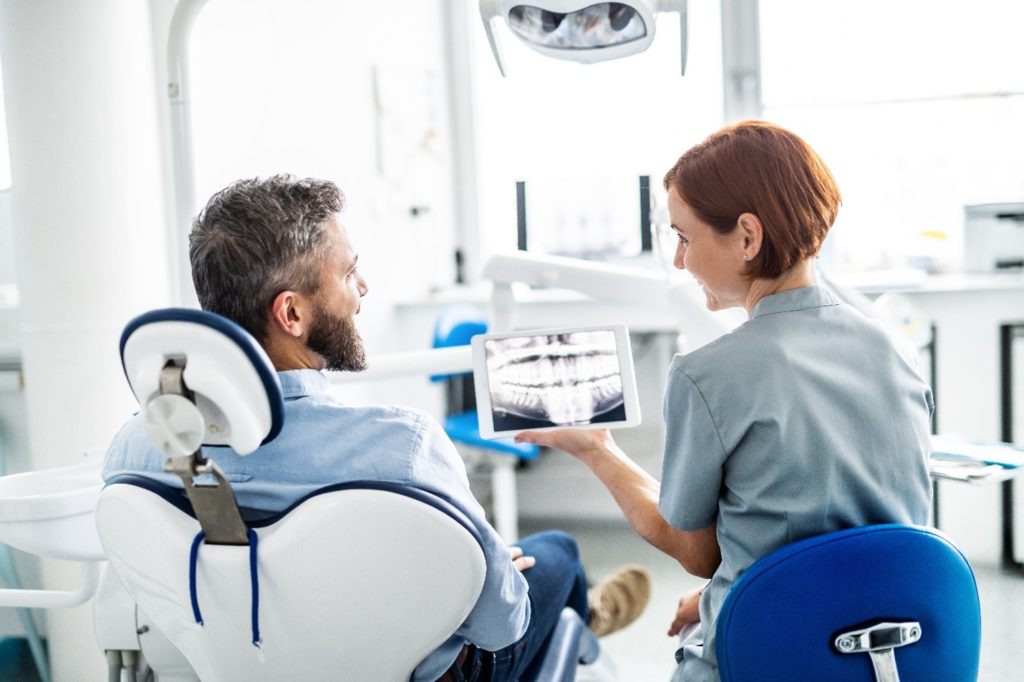 At your last dental appointment, did your dentist recommend a dental crown? If you put off treatment in hopes of saving money, you may unintentionally be doing the opposite. In short, neglecting much-needed restorative care can be disastrous for your smile and your wallet. To learn why, read on!
Reason #1: Your Dental Plan Will Cover a Portion of the Cost
Since dental plans vary from patient to patient, it is important to double-check the fine print on yours. With that being said, most are structured around 100-80-50 coverage. This means 100% of essential preventive care, up to 80% of minor restorative services, and up to 50% of major restorative treatments are covered. So, if you have available benefits, don't wait – utilizing them can significantly lower your out-of-pocket expenses.
Reason #2: Waiting Can Result in Wasted Money
Waiting it out in hopes that your tooth will heal on its own may seem financially responsible. In the process, however, you may be leaving valuable dollars on the table. That's because most dental plans reset on January 1st. Remember, unused benefits don't carry over into the next year. As a result, you only have a few weeks left to maximize them! If you have already met your deductible and still have remaining coverage, scheduling your treatment sooner rather than later is the best choice for your wallet.
Reason #3: It Can Save You Money Down the Line
Many patients have adopted the notion that, with enough time and patience, a problematic tooth will heal on its own. In reality, neglecting the decay or damage can lead to even more extensive oral health problems, requiring more costly treatment. That's why your dentist intervening in the early stages is so important – it could mean the difference between a root canal and a tooth extraction! Whether you have dental insurance or want to explore your other financial options, prioritizing your treatment will benefit you now and down the line.
Dental work can be expensive. However, not maximizing your dental insurance benefits can be even more costly. So, if you were initially thinking of postponing your care, hopefully now you'll reconsider!
About the Practice
At McComb Family Dental, our phenomenal doctors and friendly team are here to ensure you enjoy a healthy, happy, beautiful smile. Sometimes that means providing thorough checkups and refreshing cleanings, and other times that means restoring damaged or decayed teeth with dental crowns. Either way, we will work with you to maximize your coverage, ensuring your valuable dollars benefit your smile. If you have a question about your dental plan or would like to schedule an appointment, visit our website or call 419-293-2335.
Comments Off on Need a Dental Crown? Here's Why You Should Get It Before the End of the Year
No Comments
No comments yet.
RSS feed for comments on this post.
Sorry, the comment form is closed at this time.